Kemono Mahjong
No mere tile-matching solitaire game, this is a full implementation of Japanese Mahjong. A fun, strategic variant of the classic multiplayer game!
Features
Follows EMA (European Mahjong Association) Riichi Rules!
Unique layout designed for phone screens!
Beautiful, easy-to-read tiles (with traditional and simplified tile sets)
Large number of characters to play against, each with their own play styles!
Tutorial Mode and in-game help, ideal for new players!
English, Spanish, French, Dutch, German, Polish, Russian, Thai, Chinese, Korean, and Japanese text!
Stats tracking!
No Ads!
Trailer
Cards & More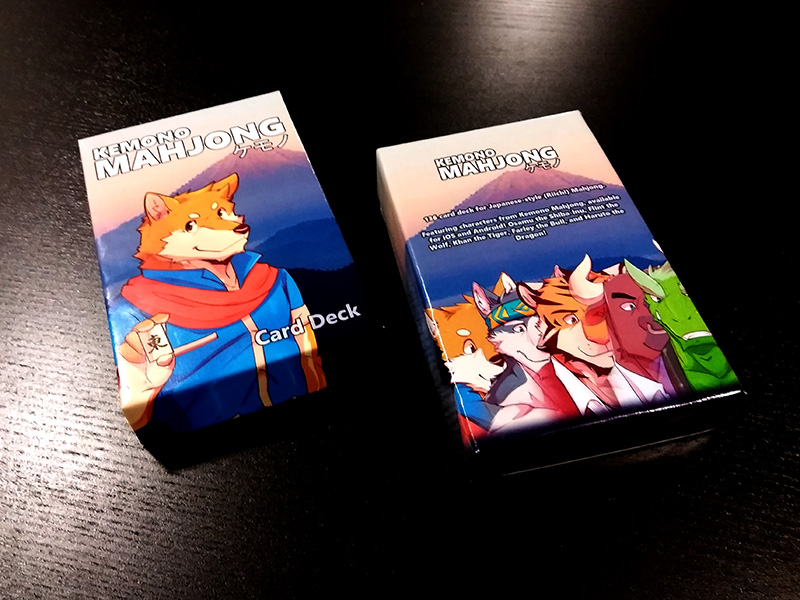 Purchase a set of cards featuring the characters from the app! Ideal for playing on-the-go with friends!
T-shirts, mugs, and more can be purchased from here!
Updates
2023-July-21 – v1.23.50 (Cloud Saves on Steam; Bug Fix for Ippatsu)
2023-July-19 – v1.23.00 (Add "Show Waits" functionality)
…
2017-Aug-20 – App released!